Match report: Team Sunderland Football Men's 3rds 6 – 0 York St John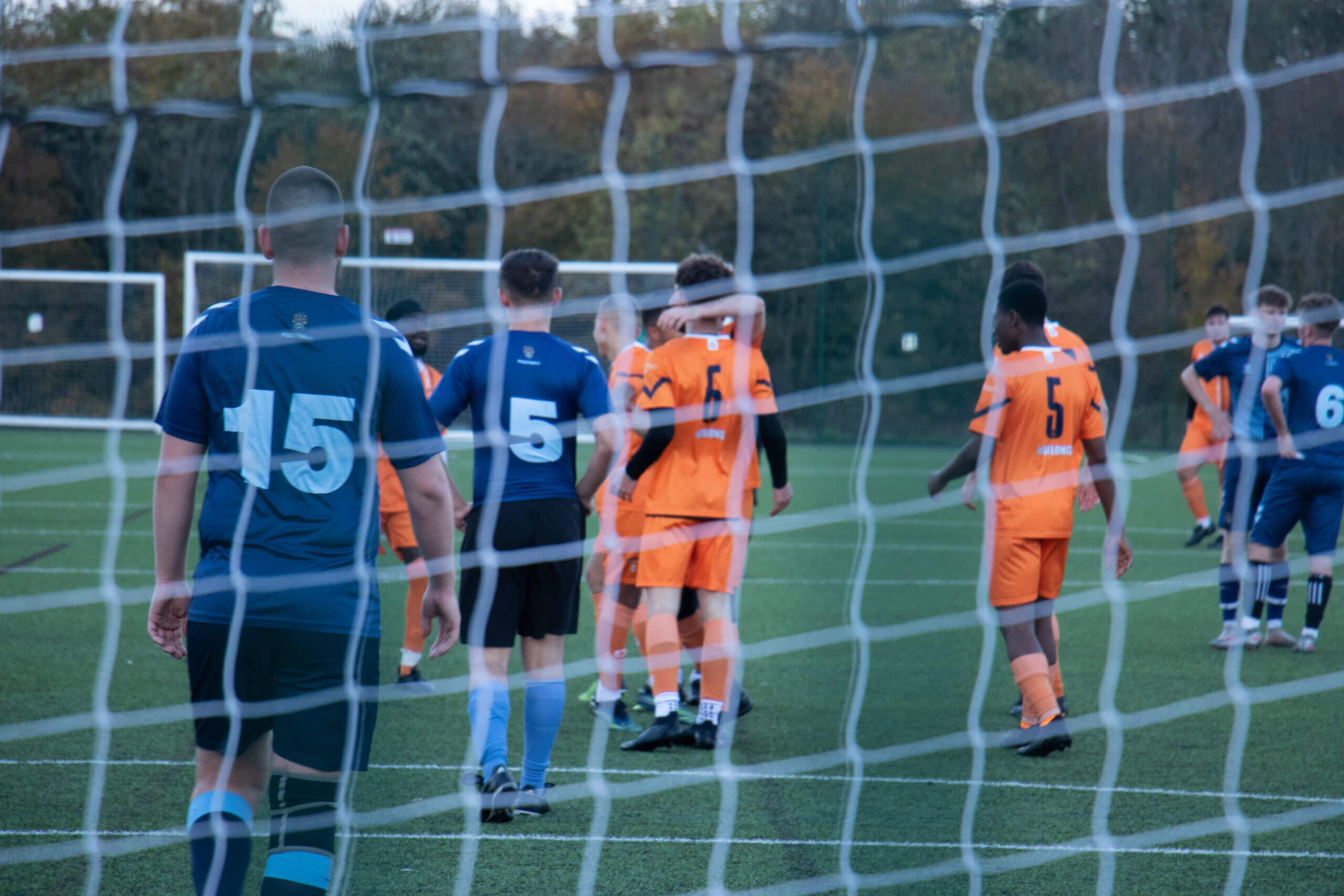 A dominant performance ended in six goal victory for Team Sunderland Football Men's 3rds.
Sunderland started the first half strong, with multiple chances going their way.
A crucial save by Sunderland's goalkeeper from a York St John freekick kept the game at 0-0, before Madjid Haine went on to open the scoring and put Sunderland ahead with a great header in the 24th minute.
A York St John penalty claim was quickly dismissed and Sunderland's lead was doubled just before half-time by Billy Kinsley.
Sunderland started the second half as they left off the first, as Wisdom Owuna scored a tap-in minutes after the restart.
Five minutes later, captain Danny Jackson-Brown chipped the goalkeeper to make it 4-0 to the home side, after a strong tackle and great through ball.
Sunderland continued to dominate the game throughout the second half, limiting York St John's chances.
Great footwork by Owuna lead to goal number five, scored by Sam Vincent, and the home team's dominance ended with a late goal from Ola Ibrahim.